Please contact a Crocodile Containers professional now for more information as to how we can best suit your needs.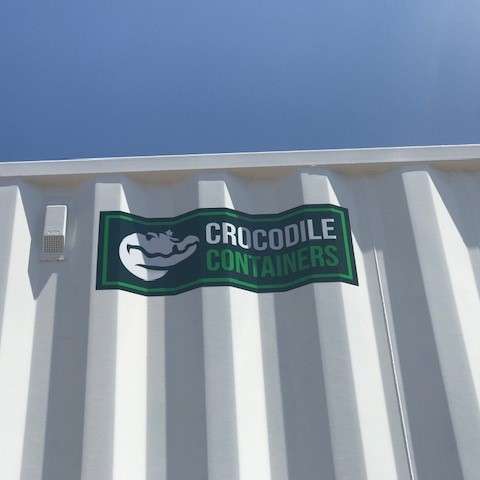 WHY CHOOSE CROCODILE CONTAINERS?
At Crocodile Containers our focus is to use our experience to get you the best solutions for your project.
We understand that cost savings are not always made at the front end but also over the life of the project. This is achieved by utilising the strength and robustness of the shipping container design and mixing this with our industry experience and clever innovation. Through this cost savings can be made on a much larger spectrum such as lower maintenance cost, transport cost, site setup cost and of course the re utilisation of your container product for many years to come.
To speak to a Crocodile Containers professional now please call our freecall number on 1800 493 900 or email us by clicking the CONTACT US link below.
WHAT WE DO
Crocodile Containers specialise in the sale, hire and modification of new and used shipping containers.
We service Australia wide as well as international locations such as Papua New Guinea.
Our product range includes:
Standard and specialised containers for storage and transport
Dangerous good containers
ISO and bunded fuel tanks
Refrigerated containers
Our speciality, portable accommodation containers and full scale camps
With over 30 years of industry experience you can be assured that Crocodile Containers will have the solution to meet your project requirements.